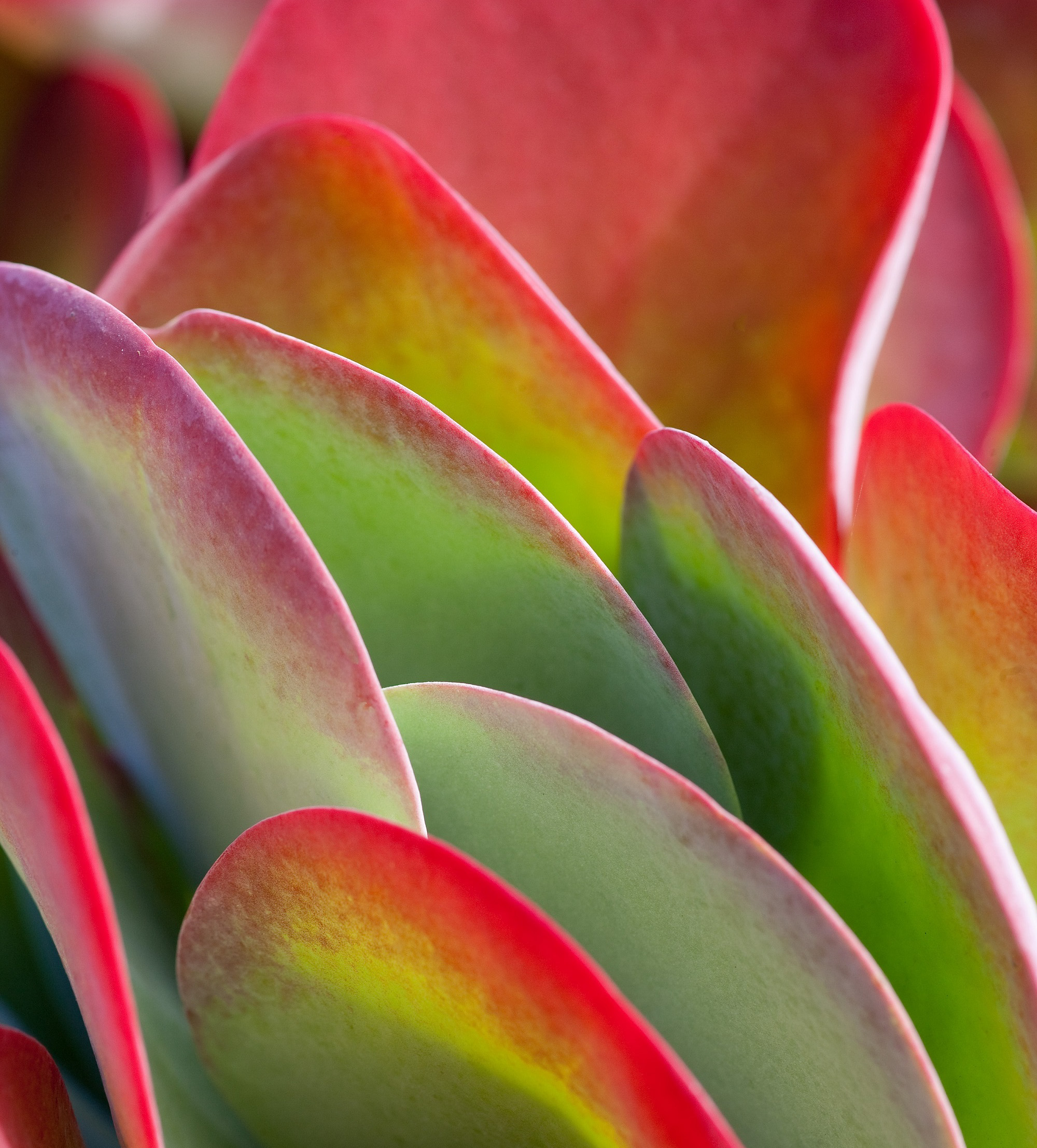 Sustainability
Sustainability is a broad concept, but in short it means that in a sustainable world people, the environment and economy are in balance, so that we do not exhaust the earth.
Below we will briefly explain what this means for our daily work:
Energy
Because of the favorable climate in the Canary Islands it is not necessary to use heating. For this reason, we do not have to use gas, which makes a huge difference in CO2 emissions!
Crop protection
We use as much crop protection of biological origin as possible.
Chemicals can only be used in case of a plague.
Of course we would like to see that we can grow completely organic, but this is not yet possible with the current means.
However, we work as much as possible with our team and suppliers for solutions.
Waste
Our waste streams are separated, all plastic, paper and organic waste is separated and returned to the designated locations.
Packaging is reused as much as possible, for example we use a tray washer to clean used trays and re-use them within our company.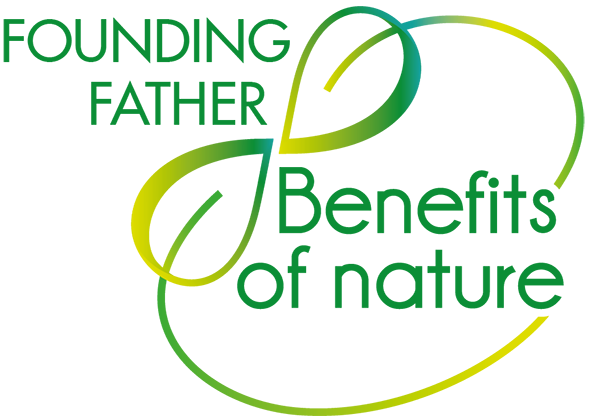 Footprint
The demand from consumers and retailers for sustainably grown horticultural products is increasing.
Our company has for years been very consciously engaged in the sustainability of the company and the products, but now we can also prove it. A widely recognized technique for calculating, comparing and monitoring the environmental impact of products is an environmental footprint analysis.
By repeating the footprint calculation every year, it is easy to check how well the measures work.
For more information see also: http://www.benefitsofnature.eu/nl/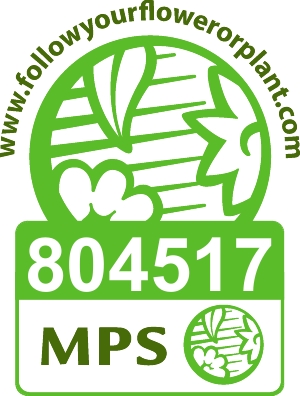 Certificates
MPS-ABC
MPS has been an established hallmark in the flower and plant sector for many years, which looks at what products are used by growers.
On the basis of the means used, the category in which the grower is located is determined on the basis of a fixed framework.
We are in possession of an MPS-B certificate within this quality mark.
Because there is insufficient rainwater we are forced to purify water ourselves, this entails the use of the necessary resources. In the coming years, we will invest in a new water installation so that we can purify the water in a different way.